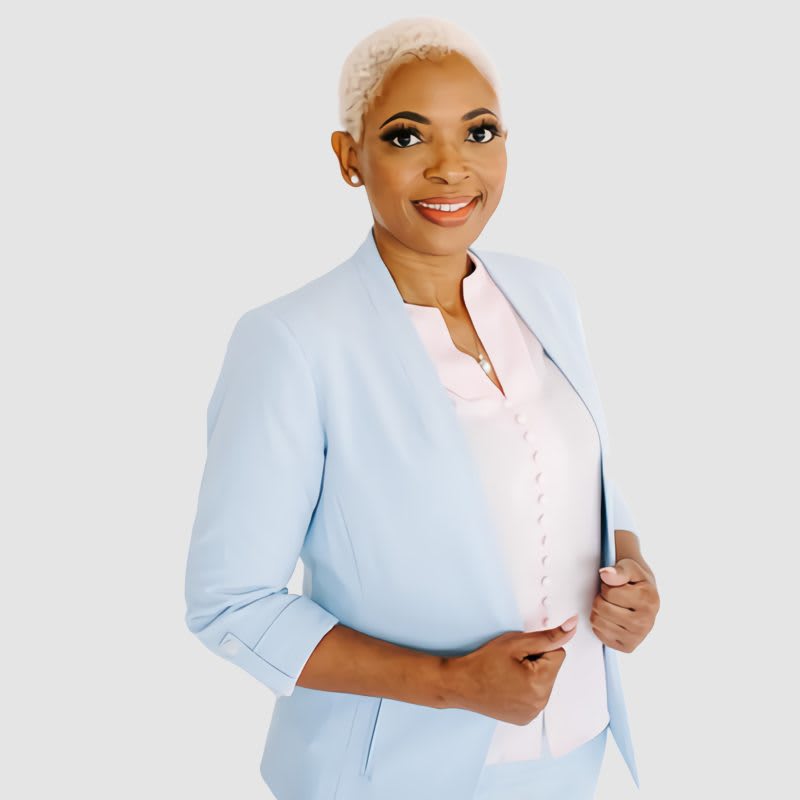 TIERENEY CARTER
As a REALTOR, Tiereney Carter believes in whole-community investments and community engagement. When selling or buying a home, you are investing in not just the property, but the community as well.
The sale and acquisition of real estate are based on problem-solving, follow-up, and excellent customer service skills, all of which I've acquired while working in project management for over 18 years. With the working knowledge of a successful real estate transaction, while maintaining integrity throughout the entire process.
Buying and selling a home or just investing in real estate can be complicated and tedious, Tiereney believes it is her obligation as her client's agent to ensure that every aspect of the transaction is transparent and organized to facilitate the best possible outcome.
Choosing Tiereney as your REALTOR will make your home buying and selling process the smoothest, hands down.
Certifications:
The Graduate REALTOR® Institute (GRI)